OPEN 24 SEVEN
What Turns Us
n ?
Born from two quite different director backgrounds, Open 24 Seven is a company, who, quite simply like interesting innovative products. Either we find it, or it finds us and then we use the latest technology and multichannel experience to sell it!
In some ways we are like a Dragon's Den for exciting products (without the fire-breathing!) Our investment is our knowledge, infrastructure, resources, management experience and digital selling expertise.
Simply put, we are in the business of Enabling Digital Merchandising
1.

Feasibility & Launch

2.

Build a Brand

3.

Launch a Company

4.

Establish a Legacy
Where are we headed?
Our ultimate goal is to be the 'go to' company if you want to catapult your product into the digital arena. Multi-channel specialists behind some of the best ideas and brands in the market!
We like to think of it as the Open 24 Seven effect. Using our core values of people, profit, service and community we focus our attention on creating healthy balanced companies. This along with our company culture sit at the heart of the brands and companies we create.
We will be successful when people knock on our door because they want us to sell their product as our reputation precedes us: Powered by Open 24 Seven!
Our vision is Channelling Product Success
Our brands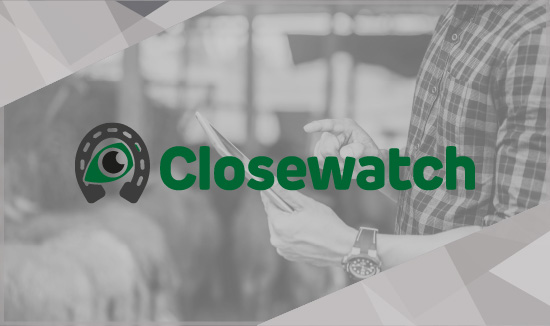 Closewatch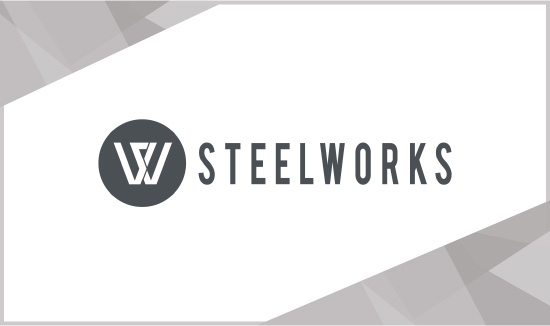 Steelworks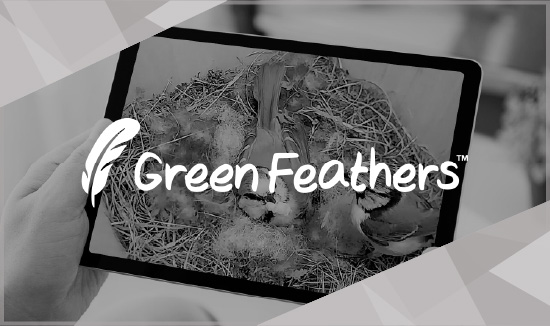 Green feathers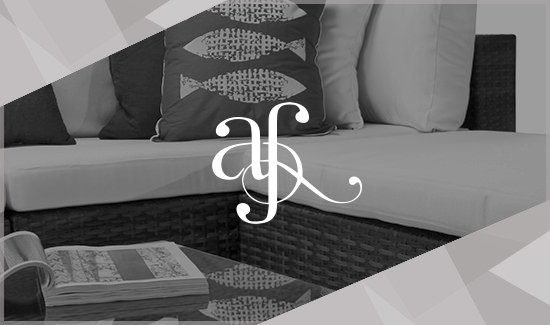 alexander-francis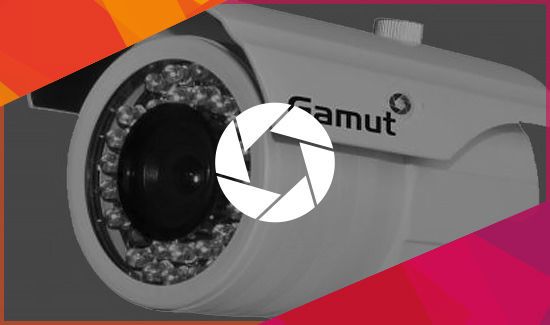 Gamut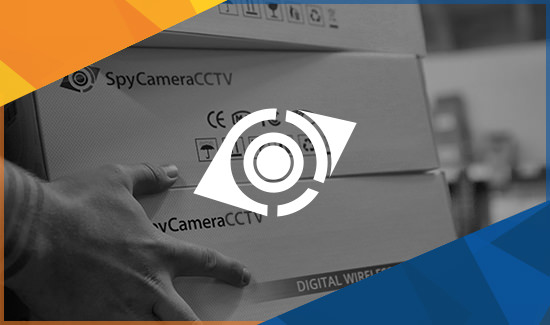 SpyCameraCCTV